The Power of Coming Together
Today's leading scientists continuously seek new approaches to achieve a more holistic understanding of the cell and cellular mechanisms. With the coming together of Agilent, ACEA Biosciences, and BioTek's complementary instrument portfolios, we now provide an orthogonal approach to your research. These highly differentiated cellular workflows provide a deeper insight into your live cell samples by providing both quantitative and phenotypic results, faster.

Explore ACEA Biosciences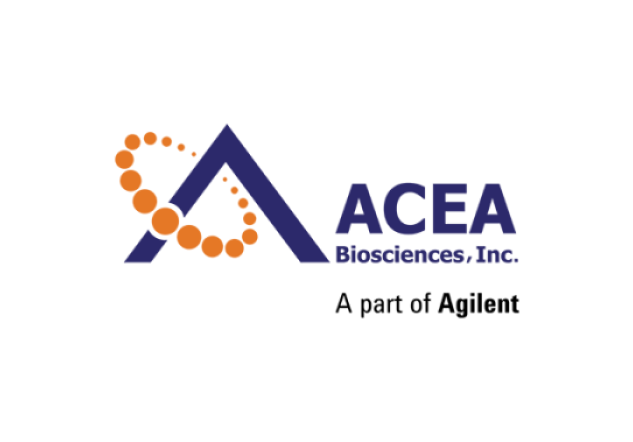 A pioneer in the development and commercialization of high performance cell analysis platforms that provide physiologically relevant data for your research. Offerings include customizable benchtop flow cytometers, quantitative real time cell analysis and live cell imaging instruments.

Explore Agilent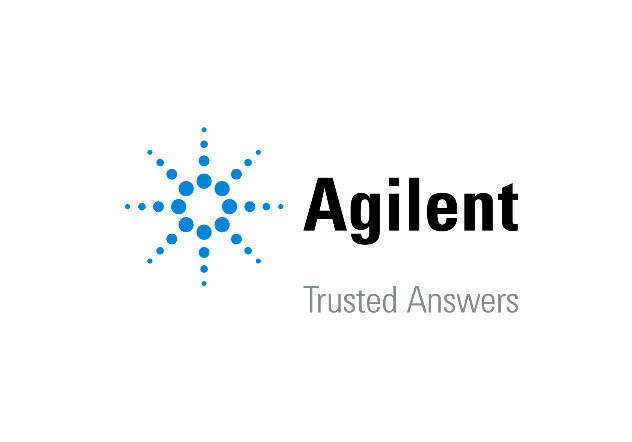 Specialized live cell, real-time measurements that provide deeper, relevant insights. Fully-enabled instrumentation driven by smart consumables, kits/reagents, custom plastics, cloud-based data analysis and biological expertise.
Explore BioTek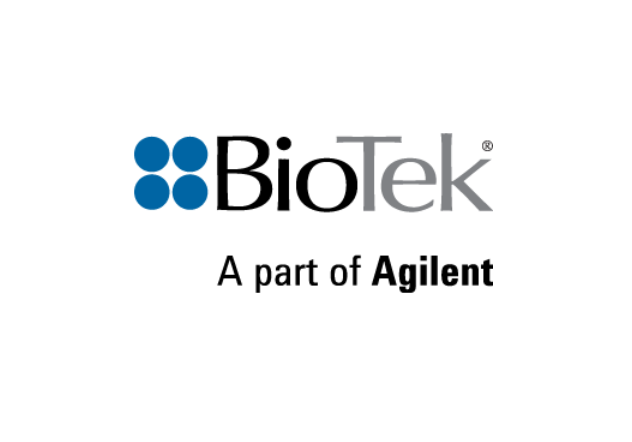 A global leader in the design and manufacture of innovative, life science instrumentation including cell imaging and microscopy systems; microplate readers, washers and dispensers; benchtop automation and robotics.